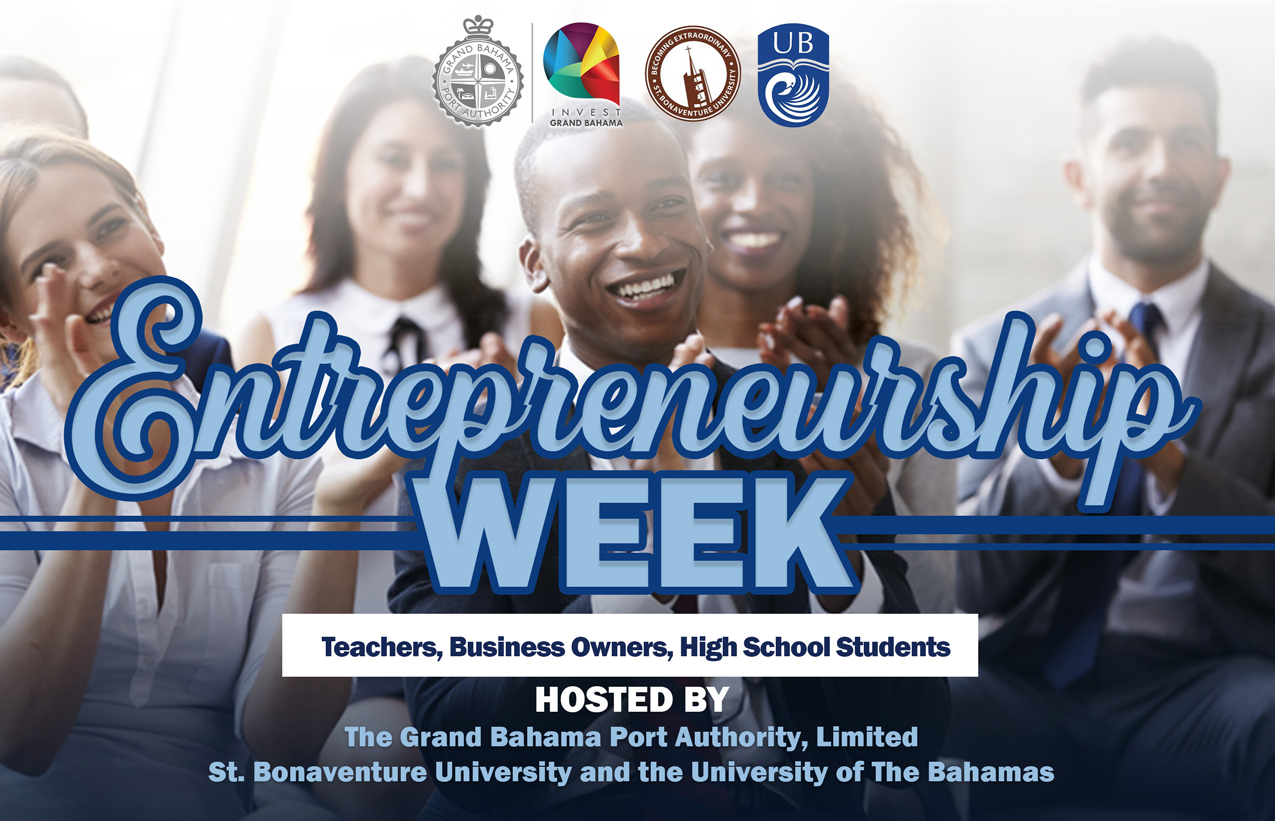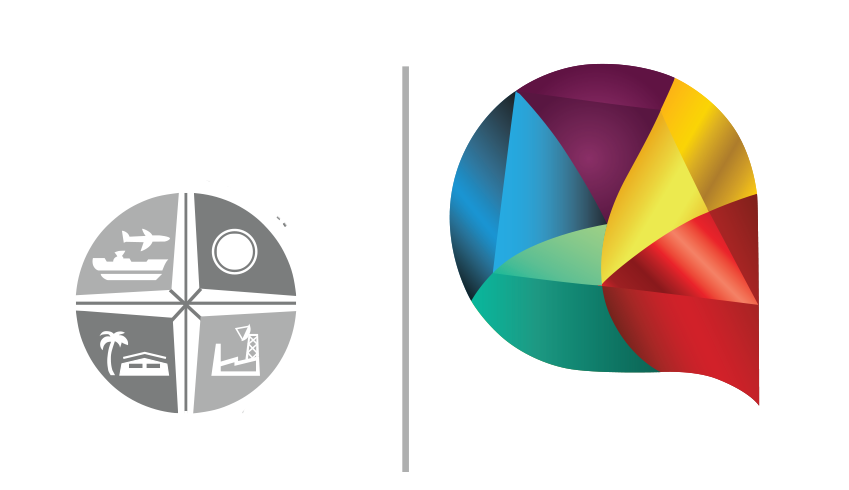 GBPA 2018 Small Business Fair & Expo
Thursday, June 28th, 2018
10:00 a.m. – 6:00 p.m.
Canal House at Pelican Bay Resort
Join us for 4 days filled with valuable information from thought-leaders.
Improve your skills and find unique ways to market your products and services at our 2019 Entrepreneurship Week. Hosted by The Grand Bahama Port Authority, Limited, St. Bonaventure University and the University of The Bahamas.
This FREE seminar will focus on topics such as: STEAM Targeting Teachers, Accounting, Social Media & Consulting.
There will also be a Special Business Plan Consulting for Capital Arena - Cohort II Applicants on Wednesday, January 16th, 2019 from 4pm – 6pm.
Continuing our efforts to promote e-commerce digital payment processes for SMEs, this year's event will feature a CASHLESS 'Pop Up Shop Exhibit' consisting of more than two dozen major merchants, conducting sales/transaction all via digital payments. Come experience the future of shopping locally in a new, exciting and CASHLESS way!
Experience e-Commerce and Digital Transactions – via Sun Cash Payment Platform as you send and/or receive payments in real-time

Enjoy an amazing shopping experience with many of your favorite local merchants at our Pop-Up Expo!

Participate in the launch of the My Grand Bahama App with the Invest Grand Bahama Team
See, share and engage with vendors, products and experiences on the exhibit floors

Provide real-time direct customer service feedback as you interact with merchants and services providers.
Meet our Exciting Exhibitors!
Home Design Center
Chef Roxy

Treasure Nest

Carda Leather

Patrice's

Mobile Go

Invest Grand Bahama & GBPA Licensing Department

SUNCASH Bahamas

Mantaray Beach Club

ALIV

Conet Bahamas 

Do It Center

Esquire Men's Fashion

Chocolatess Island Delights

DEVCO

Keep It Clean

ALIV
Simple Favors Bahamas
Star General Insurance

BahaBeach Web Development

GB Chamber of Commerce

Scotia Bank

Cost Right

New Life

Parfum de Paris

Seventeen Fashion

Columbia Emeralds International

Pandora

Luxury for Less

Island Yogurt

CrossFit Island 242

Phluid Phactory
*This List is being updated daily!
Finally, unwind from 4:00pm – 6:00pm at our networking happy hour, with excellent opportunities to mix, mingle and collaborate with colleagues, other business owners and entrepreneurs!
Don't miss this exciting event. Seating is limited: REGISTER NOW!
---
During this event, you will receive a wealth of resources, tools and practical advice from well-known and local industry stakeholders.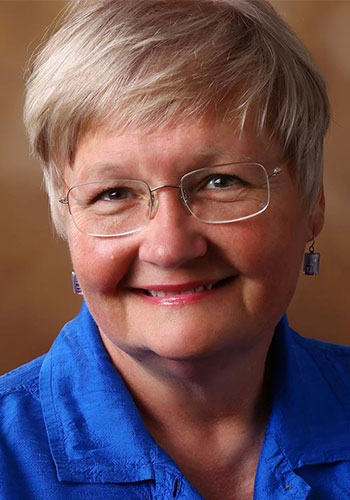 Laura O'Neal
Executive Coach & Trainer,
Trainertainment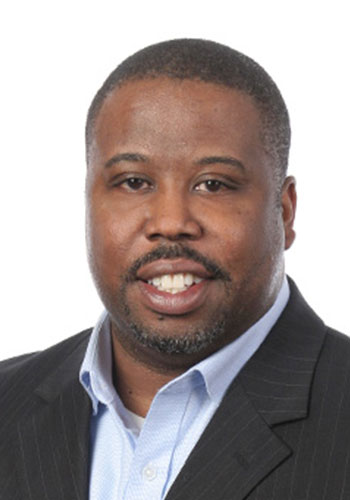 Henry L. Daniels
Executive Lead - Finance, 
G.E. Aviation & Digital Technology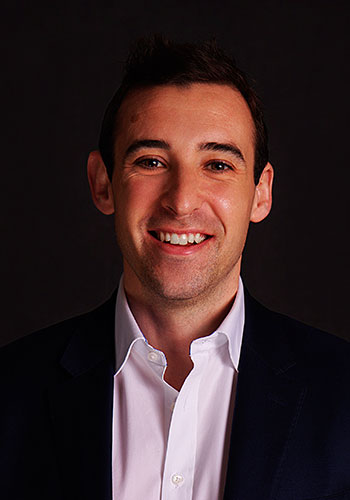 Arnaud Simeray
Vice President, Strategic Partnerships, 
StoreFront
---
Moderator - Trevor Simmons
11:05am | Laura O'Neal – Executive Coach & Trainer, Trainertainment
"To Do or Not To Do…Does Strategy Really Matter"
---
11:50 am | Shopping & Networking Snack Break
---
12:20pm | Henry L. Daniels – Executive Lead, Finance - G.E. Aviation & Digital Technology
"Building Success Through Synergy"
---
1:05pm | Shopping & Network Break
1:35pm | Arnaud Simeray – Vice President, Strategic Partnerships -  StoreFront,
---
2:45pm | Valdez K. Russell, Principal - VKR Insights
"Let's Get Social -Social Media – The New Branding & Marketing Giant"
---
3:35pm | Coffee Break 
---
3:50 p.m. | Nicole B. Colebrooke – Customer Relations Manager – GPBA Group
"Business Made Easy –Shared/Registered & Virtual Space Licensees"
---
4:25pm | Thank You & Wrap Up Remarks - Vote of Thanks - Derek Newbold
Registration for this event has ended.
---
The event will take place at the Delphine Room at Pelican Bay Hotel. If you have any questions regarding the eent, feel free to contact us using the information below.
Delphine Room at Pelican Bay Hotel,
Freeport, Grand Bahama