February 27th, 2018
8:00 a.m.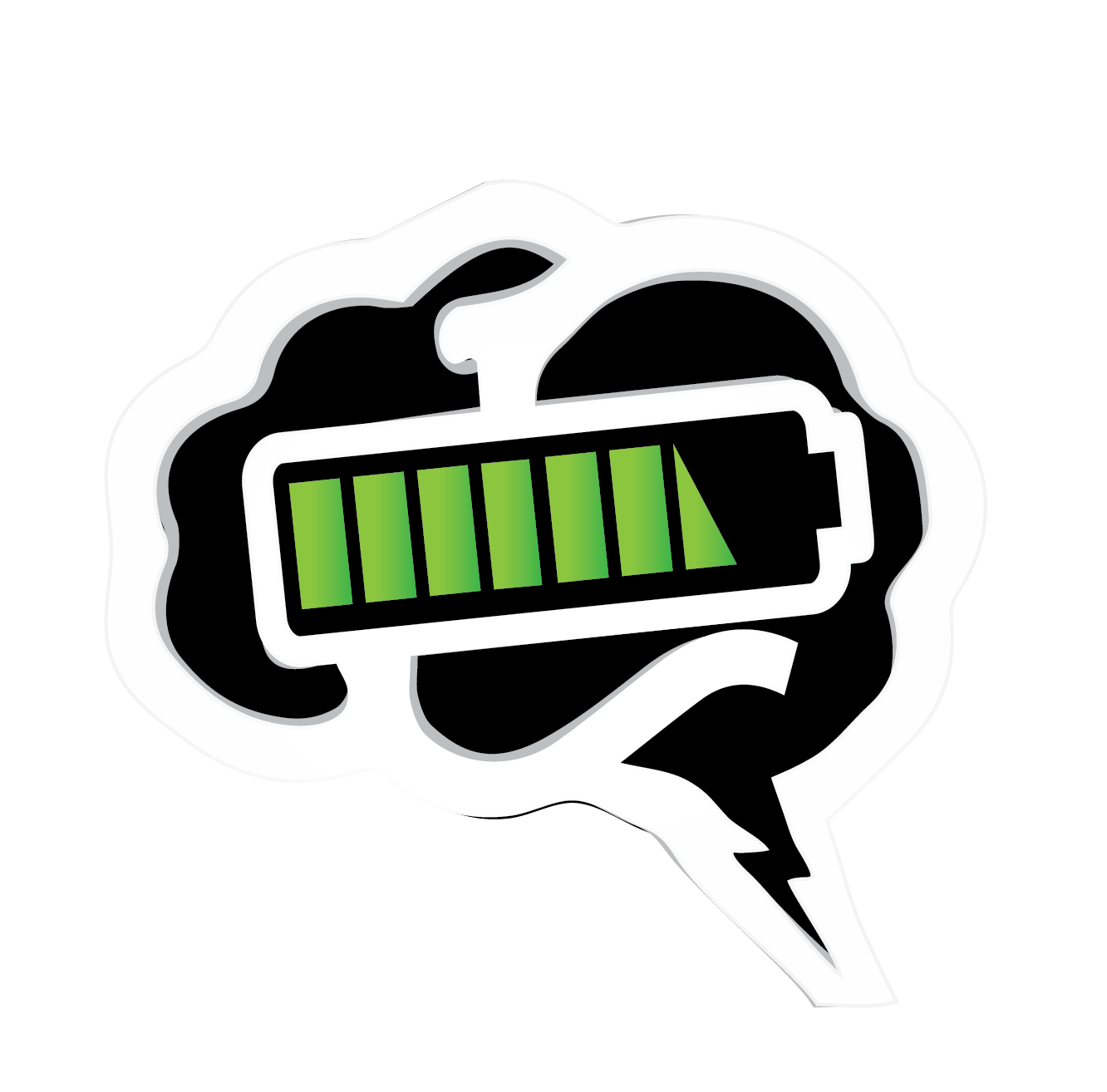 What is F.E.E.D. Conference?
FEED (Freeport Economic Empowerment Development) Conference is a non-partisan conference whose sole agenda is to stimulate self-empowerment in order to spark economic prosperity that will impact an entire community.
This year's F.E.E.D Conference will be held on February 27th starting at 8:00 a.m. and will bring a cross sector of business persons and residents together for a one-day event in which attendees will hear from various national and international speakers.
F.E.E.D aims to deliver intellectual food that will expand minds, refocus thoughts and broaden the vision of all business operators and residents on Grand Bahama Island through dynamic speakers and idea fueled conversations.
---
During this event, you will receive a breadth of resources, tools and practical advice from well-known and local industry stakeholders.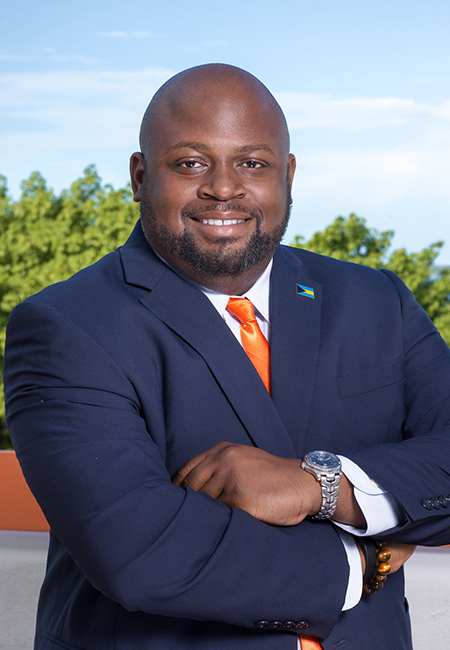 Reno Miller
Finance Professional,
ADR Bahamas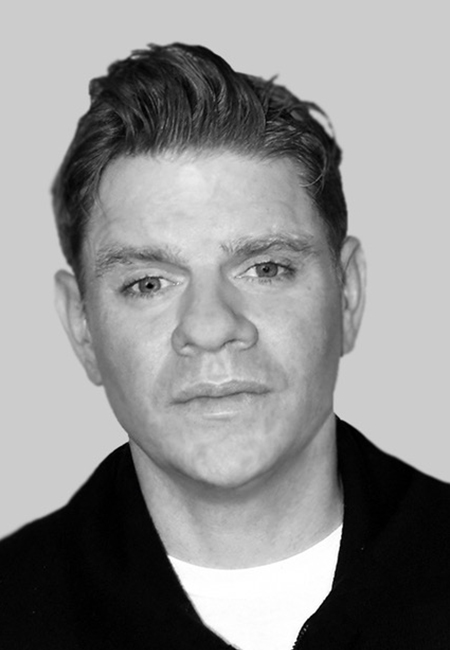 Jason Hunter
Senior Global Consultant,
Blue Ocean Strategy Network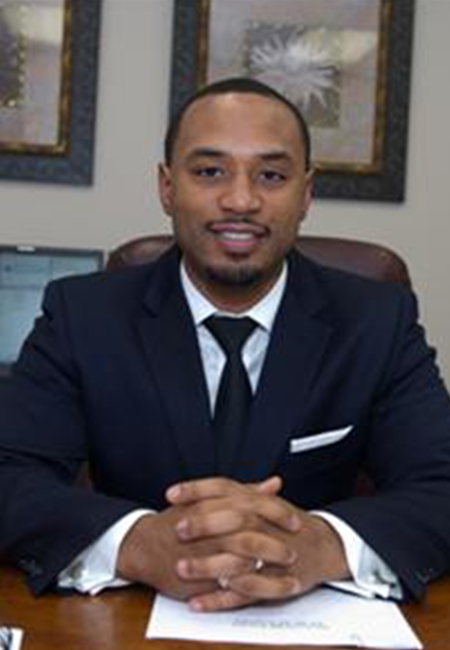 Paul Cannings Jr.
Managing Partner,
RPH Consulting Group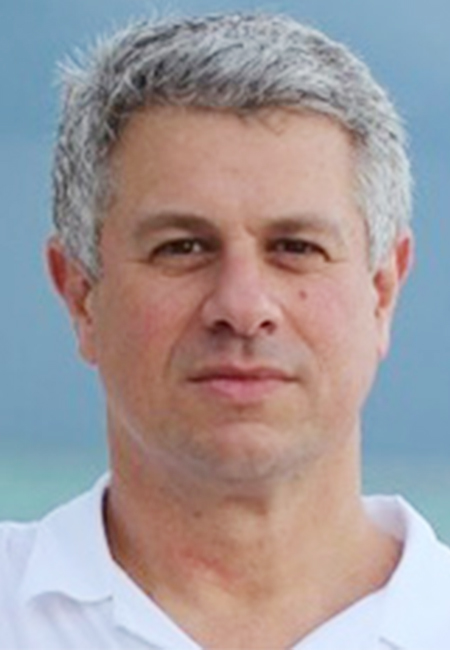 Josh Schrager
Founder/CEO,
Thinkrite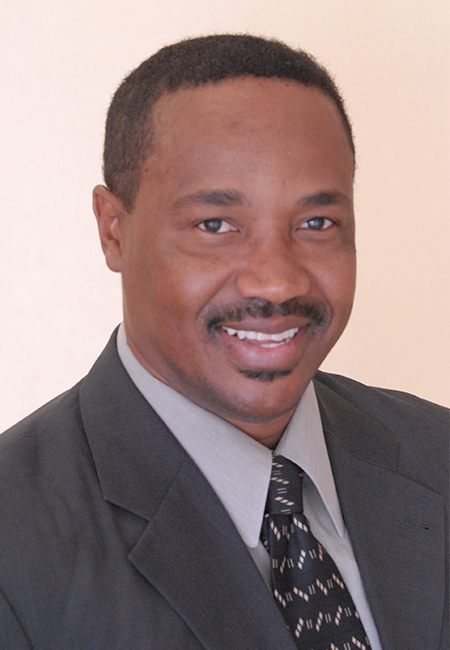 Dr. Donovan E. Moxey
President/CEO,
Integrated Business Solutions (BAH) Ltd.
Dynamic speaking sessions by key local and international industry stakeholders
Engaging discussions on economic and policy reformation
Thought-provoking and change-fueled conversation
Useful tools and resources for economic success in 2018
Registration Closed
Registration for FEED Conference is now closed!
---
The event will take place at the Keen i Media Centre. If you have any questions regarding the conference, feel free to contact us using the information below.
Keen i Media Centre,
Sergeant Major Drive,
Freeport, Grand Bahama